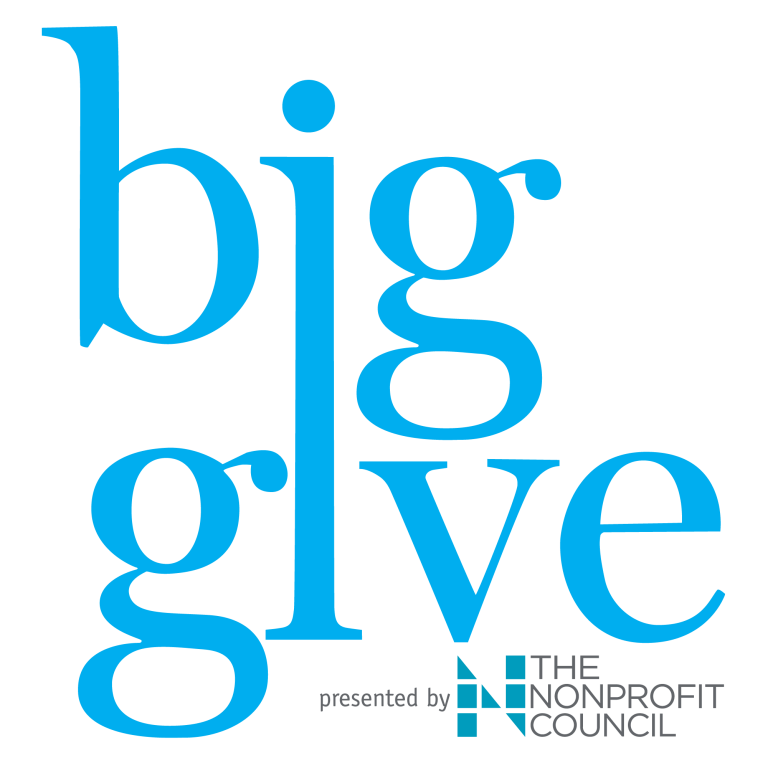 Since 2014 Big Give has helped over 1,000 local San Antonio nonprofits connect with more than 242,000 individual donors and collectively raise in excess of $30 million to support the critical services they provide our community.
Open T.R.A.I.L. Ranch has been a part of Big Give SA for the past few years and continues to benefit from community support on this incredible day of local giving.
We are counting down the days to September 23 and the Big Give. We need your help to make our campaign a success, and we've included a few easy ways that you can support us.
Share and share alike. Online days of giving are successful because of our own networks. Help us grow our network by sharing our Big Give website to your network and ask your friends to do the same.
Be socially (media) active. Use your social media networks: post on Facebook, tweet about the Big Give, and share your love for Open T.R.A.I.L. Ranch!
Become a fundraising champion. Everyone loves a champion, including us! We really need fundraising champions to help drive people to our the Big Give profile on September 23. Contact us for more information on how to become a fundraising champion!
How does your support benefit Open T.R.A.I.L. Ranch?
Open T.R.A.I.L. Ranch is happy to accept gifts of any size. Every dollar counts to help provide individuals with special needs in our community the the ability and access to equine assisted services. OTR is grateful for the support of our community as we serve our participants.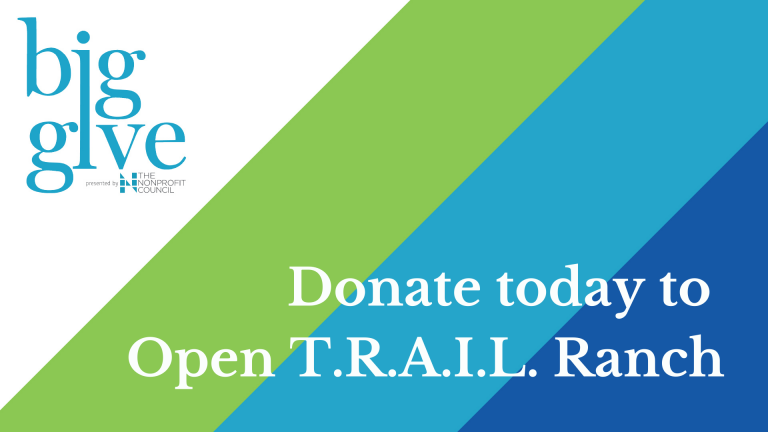 Give online through The Big Give SA or below through Paypal.
Thank you for your support. Every donation makes a difference in the lives of our participants.