Our Mission
Our equine assisted services help those with special needs reach their highest potential, gain self-confidence, and self-esteem, through equine-oriented activities in a safe and positive Hill Country environment.


About
Open T.R.A.I.L. Ranch is a 501(c)(3) non-profit organization. Utilizing certified instructors and therapists to conduct sessions, OTR serves individuals with various disabilities through equine assisted services.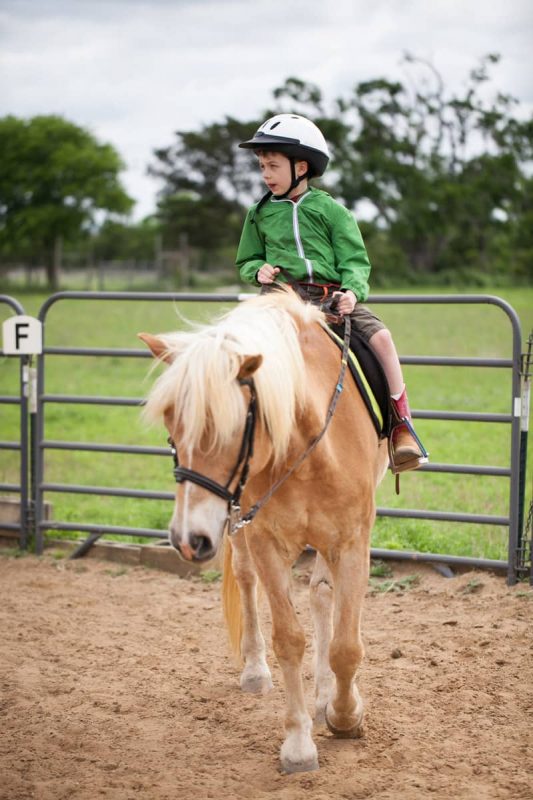 History
Open T.R.A.I.L. Ranch was founded in 2012 by Kate Vasquez, a young Autistic woman, with a mission to serve those with special needs of all kinds in Kendall, Bexar and other surrounding counties through equine assisted services. The 100-acre property that the facility was built and sits on was solely purchased and provided for the life changing mission that OTR carries out each day. 
Starting as a one-woman small operation of 1 barn, 1 dirt arena, a few rescue horses and 4-5 lessons per week, OTR quickly grew to meet the needs of the community over the years. OTR now offers year-round programming and the facility furnishes 2 barns, 1 mini-barn, 3 sand arenas and a wheelchair mounting ramp, as well as staffs 3 certified instructors, 18 equine partners and 6 other vital part time team members, not to mention our many incredible selfless volunteers. Open T.R.A.I.L. Ranch is also overseen by a Board of Directors.